Follow up at ING - problem connecting accounts "not found" or "Error", unable to get balances and transactions
RESOLVED: https://support.exthand.com/hc/en-us/articles/9770861967389-ING-RESOLVED-problem-connecting-accounts-not-found-or-Error-
We discovered that there is a problem on ING side with account connection during the SCA.
We are able to test with only one account.
Everything works well in the process up to private/business branch selection.
After, you have two behaviors
- Or they displays that no account exists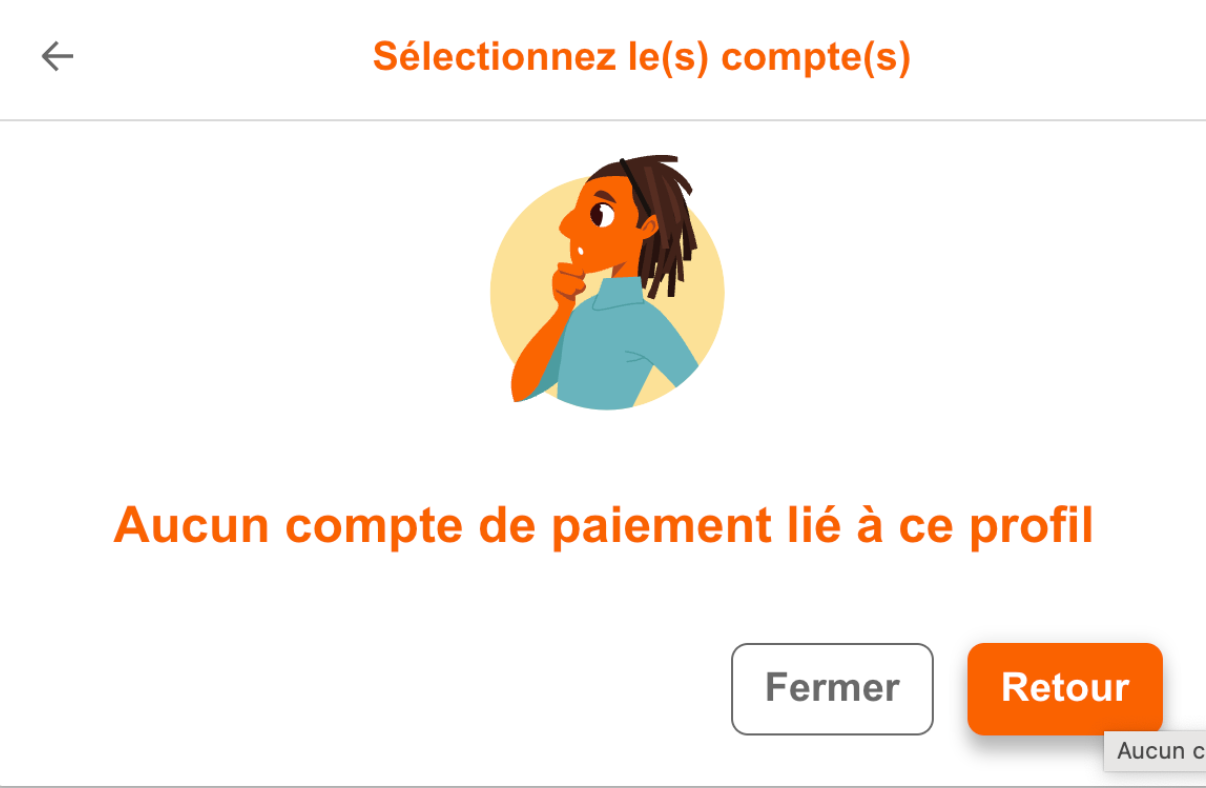 - Or they display your account(s) and let you select it but the next screen shows an error.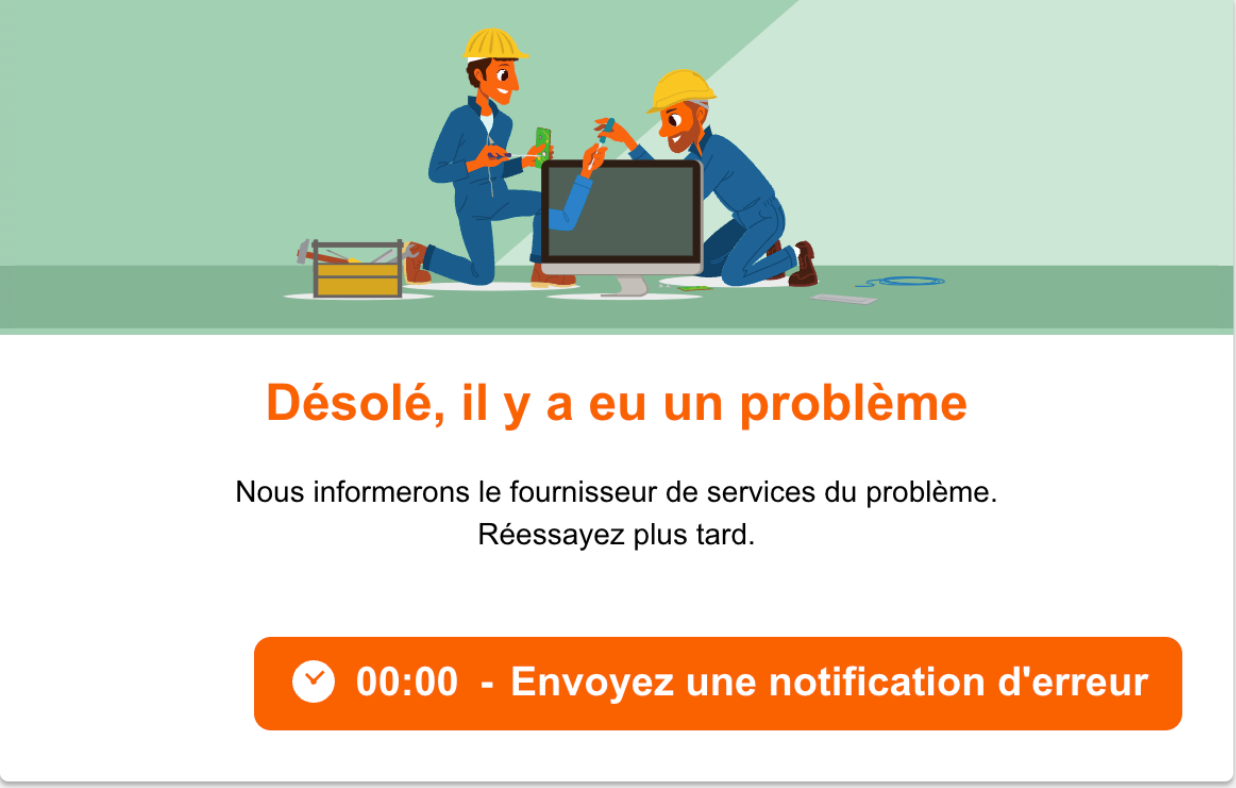 We are checking with bank support